A litte bit about Cody.
Links to social media, interests, and what he is up to now.
Kept up-to-date with Cody's most recent activities.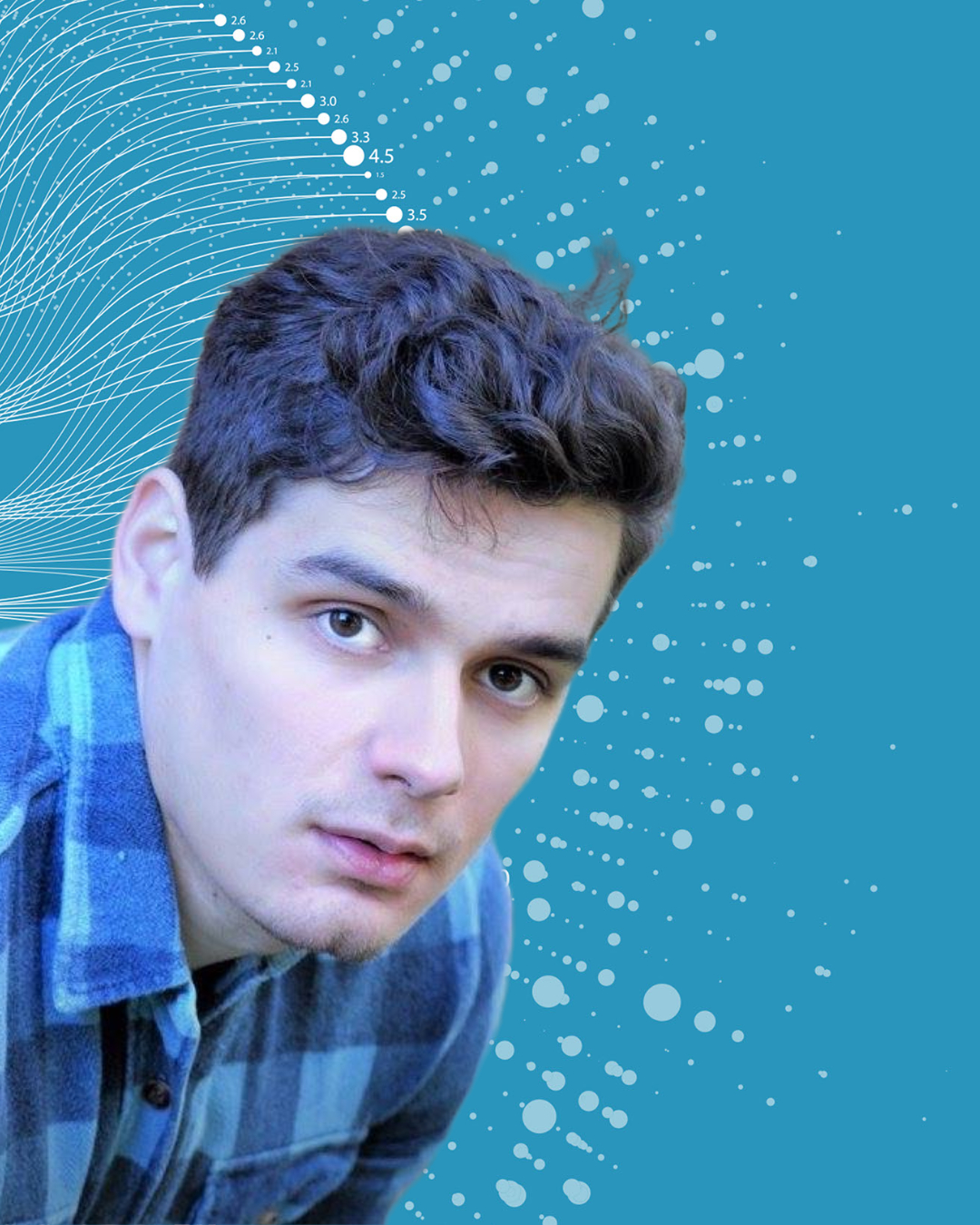 Hi, I'm Cody! I am originally from Baltimore, Maryland, but currently reside in Sunnyvale, California where I work as a Product Manager at Google Cloud. I am an alumna of University of Maryland where I received a B.S. in Computer Science and a B.A. in Economics. I am also an alumna of Vanderbilt University where I received my MBA. I am a fan of fitness, cats, indie music, Korean BBQ, and Guinness in no particular order.
If you want to get in touch, feel free to Contact Me!